Data Done Right
Our passionate team of Cloud Data Management experts plan, build, and deliver solutions that maximize the value of your business data.
We're Strategic Data Architects.
You want meaningful data optimized to your business. 
To compete and win in your industry, you need to know where to find your data, what that data means, and trust that the data is accurate.

Our strategy-led methodology delivers customized services that are aligned with the needs of your organization to ensure you get the right information to the right consumer at the right time.

Learn More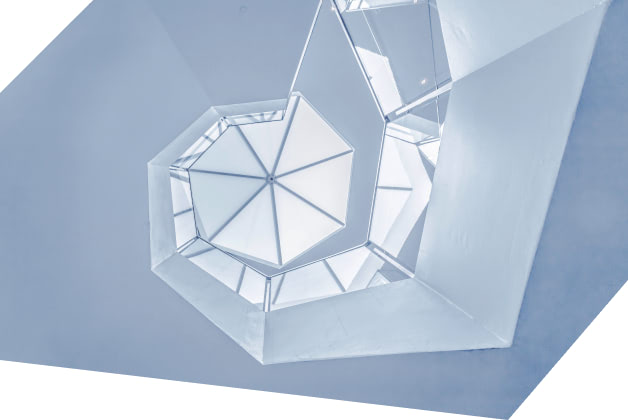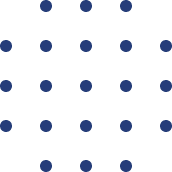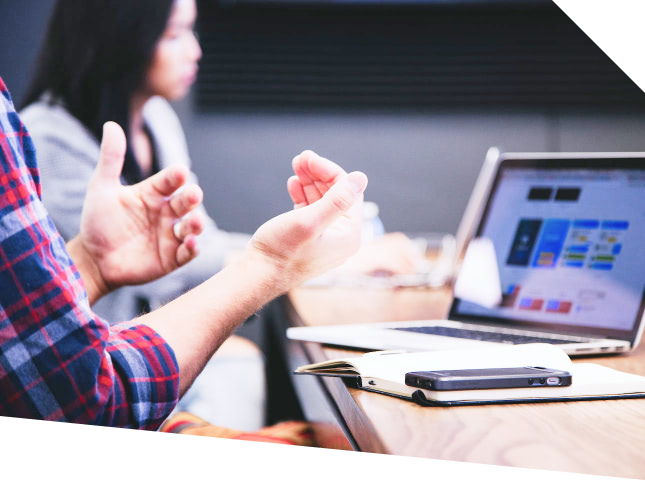 Our Philosophy
From the beginning, Right Triangle has focused on continuous innovation for our customers to optimize their data architectures. We strive to strike an optimal balance of current best practices and leading technology to deliver our 3 Rs: the Right Information to the Right Consumer at the Right Time.

Learn More
Key Partners
We proudly partner with industry leading providers of software that enable unprecedented speed to market and business adoption.